we will bring your ideas to life
Our mission is to make your business better through technology
We provide expert web application development and web design services to our clients. Amotech offers a variety of website design and development services, from creating mobile web development solutions and responsive website designs, to building custom e-commerce and intranet experiences using the latest and proven web technologies.
4
Years Of
Digital Experience
Our Services
We are delivering beautiful
digital products for you
UI/UX Design
We put user needs at the center of our efforts focusing on designing usable, delightful, efficient, and fun experiences.
Api Integration
We integrate systems but also create dedicated APIs for web applications. We make connections between services reliable and secure.
Customer Support
We provide customer support service while working with our clients, even 2 months after delivery.
App Development
We offer a full cycle of application design, integration and management services.
Web Development
Our web development service is used to design, build, support, and evolve all types of web-based software.
Software Development
We can provide you CRM, ERP or other type of software technologies in order to meet a particular business or personal objective, goal or process.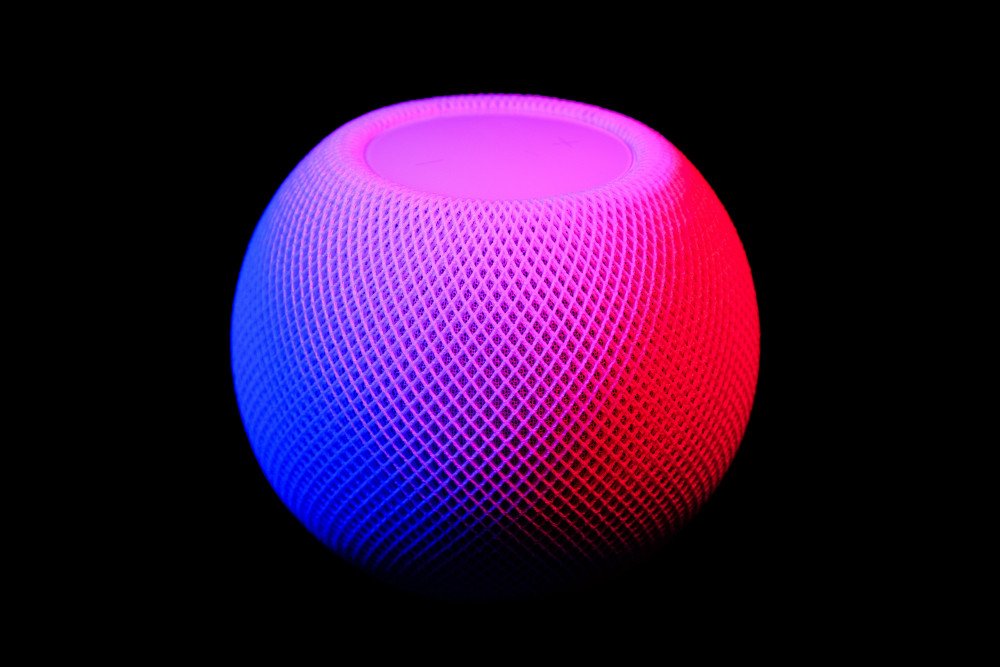 Build perfect websites
Innovation in motion
With up to 85% of consumers visiting company's or service provider's website before making a purchase, more and more consumers make decisions based on their online experience: the appearance, usability and accessibility of your website is more important than ever, especially in an increasingly competitive market.
More Projects

⟶
Our Portfolio
Featured Works
Feedback from our clients
DR.ERGÜN RƏŞİDƏLİZADƏ
Software Development
BRANDON GAHAGAN
Software Development
ELSHAN RAHIMOV
Software Development
MANSOOR ALSANITI
App Development
VUSALA AGHAYEVA
Web Development
"
A robust congratulations to the team at Conex Team (AMOTECH) for a job well done.
We've been trying to put together a functional website since I began my practice in April of 2012. I am happy to say we finally hired the Conex team (AMOTECH) and they've worked closely with us throughout the process, staying on task, on target, and on budget. I also appreciate their quick and courteous responses. I highly recommend their service!
Dr. Ergun Rashidalizade
Ophthalmologist, NS Istanbul Hospital, Baku-Azerbaijan
"
"
I am really impressed by the quality of services I received from AMOTECH You were right on schedule, charged reasonable prices, were professional and courteous in dealings, and delivered items well before time. I have got a good Multi-vendor e-commerce platform for my company. My revenue has increased because of AMOTECH and I will definitely use your services again.
Brandon Gahagan
CEO & Founder, California-USA
"
"
We thank AMOTECH for the wonderful job in helping us develop our program. Everyone was professional, excellent and hard working. Thanks to them, we were able to achieve our goal on time, and we look forward to continue working with them in the future.
Elshan Rahimov
CEO & Founder, Baku-Azerbaijan
"
"
We would like to express our satisfaction on the cooperation regarding the development of our web application. Fahad and the development team did a very professional job. We are satisfied with the solution given to us and with the communication flow through the project.
We would like to recommend Fahad and his development team. We look forward to working with them in future projects.
Mansoor AlSaniti,
Business Partner, Riyadh-Kingdom of Saudi Arabia
"
"
I wanted to take a moment to thank you for the services your team has provided. Your team has been a pleasure to work with, professional and timely. The only delay in work that we have experienced has been due to our own lack of organization managing our projects, not yours. Job well done and I hope we can continue to grow together.
Vusala Aghayeva,
CEO & Founder, Baku-Azerbaijan
"
What is UX Design?
User experience design, also known as 'interaction design', is about crafting a website based on usability.
UX design is l...
Learn More
Our Team
The Best Team Ever!
Our Clients
Your successful, our
reputation
Feel Free
Would you like more information or do you have a question?